Welcome, friend, to a great quiet place
To be yourself of an afternoon, to share
What there is of light, to drown sorrows
In the rich music of shared enjoyment.
Welcome, stranger, to the last best place
For cheerful chatter, mild swings in mood,
Simple gifts that greet each and often drift
Into moments of unlikely friendship.
Welcome, pilgrim, to road end, destination,
Where the moment is lived in high hopes,
The answer is soon given without question,
The gamblers all win, the prize is peace.
Welcome, reader, to a story about to end.
The best things in life are simple, not secret,
And take shape as ordinary people convene
To live good lives that need no explanation.
As one of Kelowna's longest running venues, The Gator still stands proud on Lawrence Ave.
The Blue Gator 441 Lawrence Ave.
Kelowna's The Blue Gator has been a standard for live music in the community for over 20 years, and despite all of the changes going on around them, this bar won't be making any major changes. They stick to a system of simplicity that works for their long-time patrons, and that has been drawing on a younger clientele more recently.
The Gator is a bar of tradition, serving the old standards Pilsner, Coors Light and Rickard's Red on tap, and boasting small town hospitality. Reviews across the internet can be found praising The Gator for it's serving staff and their friendliness. The vibe at The Gator is a relaxed party atmosphere, where folks are encouraged to feel comfortable dancing.
Though many venues get carried away trying to appeal to too many demographics, The Gator knows their clientele very well. Self-proclaimed as "The perfect place for the baby-boomer generation to mix and mingle", they host a program of live music that satisfies their chosen clientele quite well. Though the bar isn't exclusive, the majority of their patrons are middle-age to baby-boomers.
Local bands Papa Wheely, The Goods, The Younguns, LINUS, The Jon Bos Band, Forty Foot Fred, Rock Steady  and many more come through The Gator's doors to perform on Friday and Saturday nights all year round. Music on the weekend usually runs you about $10 for the show, and goes from 9:00pm to late. More often than not, Canadian blues man Rick 'Poppa Dawg' Halisheff and his trio are performing their Memphis to Motown sets on occasion.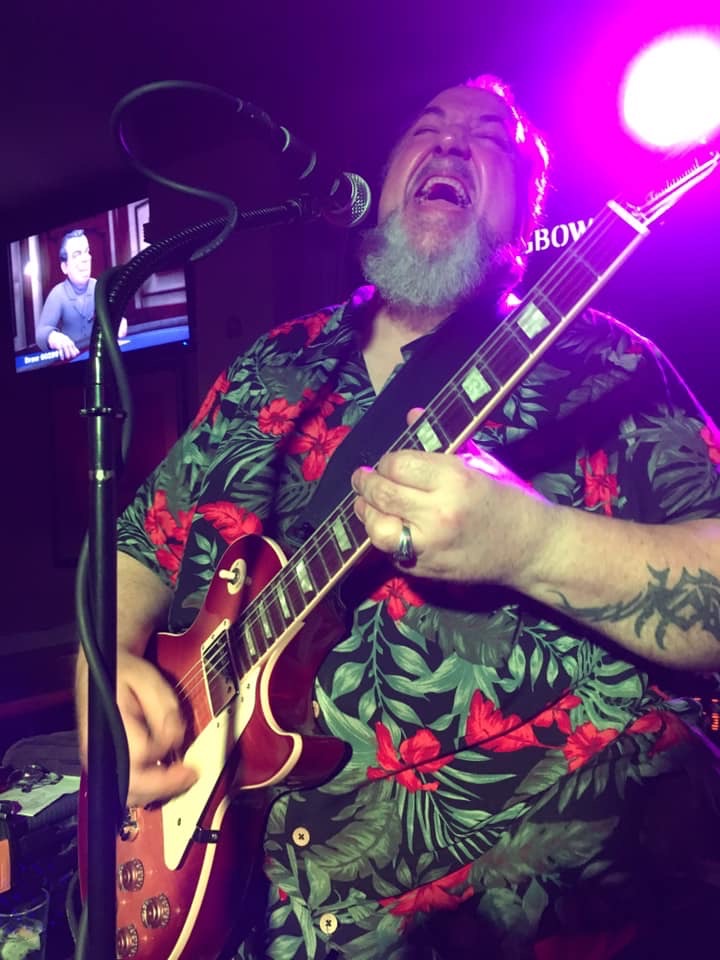 Mon to Sat 10:30 to 6:00pm
Fri and Sat night 8pm to 1am